Doctor Evelyn Green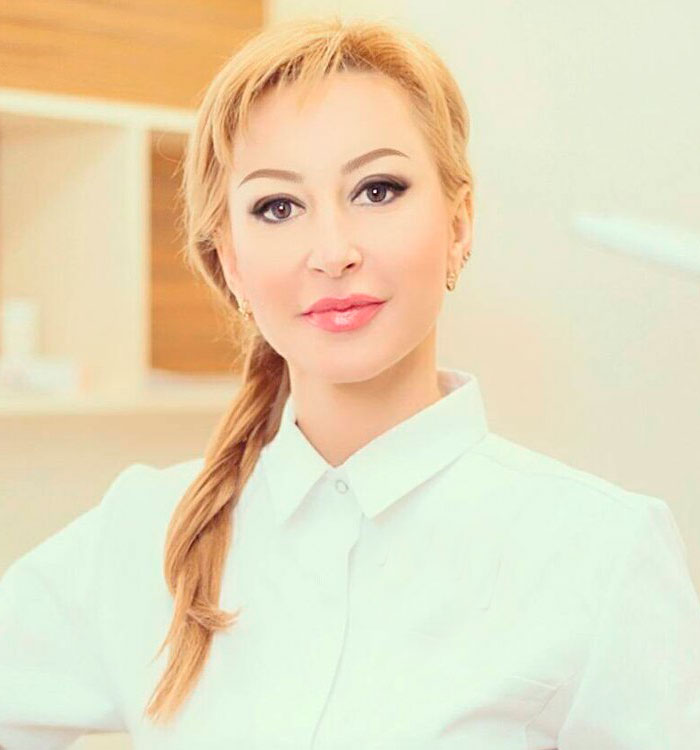 Evelyn Green is a doctor, blogger, successful business lady, the author, and the main ideological inspirer of our blog about female intimate life and health. She always says that her main goal is to help women understand that the health of their body is in their own hands.
Dr. Evelyn Green lives and works in Sweden. She was born in 1981 in Stockholm. In 2001 she became a student of one of the best and most prestigious universities in the world Karolinska Institute. Dr. Green has chosen the Department of Woman and Child Health. "Though I was very young at that time, I've made a conscious choice. Perhaps it was an impact of my grandmother who was a gynecologist with 30 years of experience.", – doctor Green says.
She started her medical career at Karolinska University Hospital as a student. Later, in 2007 Dr. Green got her Master's degree and continued working at the same hospital after the graduation. Working with people gave her the understanding of the importance of her job. Every day she saw the eyes of the women who needed her help yet those were only some and the real number of women having similar health problems was much bigger.
To be able to get the degree of a licensee, she continued her education at the Faculty of Medicine at Uppsala University.
Dr. Green knew that she could do more and in 2015 she decided that her eight years of medical experience and good theoretical knowledge of the female sexual health were enough to share them with others. She started developing an idea for an online project for women with various sexual dysfunctions.
The choice of such a topic wasn't accidental. During her medical practice, Dr. Green has often met women turning for help with the problem of low libido or inability to reach an orgasm. In many cases, the trouble was with the poor knowledge of their own body. Psychological barriers were the second most widespread reason for lack of satisfaction in bed. They didn't give those women a possibility to relax and just "enjoy the moment". However, there were also people whose problems with libido couldn't be explained by either of the mentioned reasons.
Doctor Green understood perfectly well that only a website was not enough to bring her ideas of the female health problems and methods of their prevention to a wide auditory of people. That's why she took an advantage of the social networks and started her own health blogs on Twitter and Instagram. There she helps both young and experienced women learn about the basics of the female nature and accept themselves the way they are.
In addition, she has a blog on Google+ where she speaks about the importance of female sexual satisfaction for a proper functioning of the whole woman organism.
Another goal Dr. Evelyn Green wants to realize via her website is men's awareness about the female problems. She is deeply convinced that the sexual health of any woman also depends on her partner. Hence, they should work in pairs to reach the set tasks.
Now, three years after her website started working, Dr. Evelyn Green is not alone in her work. She has a team of 30 people who support her goals and work hard to bring their ideas to women in Sweden and in the whole world.
Her website is a completely non-commercial online platform funded by an optional membership of people, who want to help women be happy and healthy.