How Safe Are Lipsticks Really?
Lead in lipsticks and health hazards. The European Union raises the alarm after the withdrawal from the market of some products that contain lead in the formulation, a substance considered toxic, even if taken in low concentrations. The alert was launched June 2017 through the European Commission's RASFF (European food and feed rapid alert system). The cosmetics considered dangerous were registered in a black list issued by the German Ministry of Health, which requested the immediate withdrawal of the incriminated lipsticks.
It is a set of the "Max & More", in particular the "Lipliner" Lipstick and the "Red Lips" article no. 2546776, in shades of Red, Bright Red, Classic Red, Dark Red lot number / bar code: 8733131209890; batch: 08/2016. The lead present in the products, made in China, had a value of 604 mg / kg.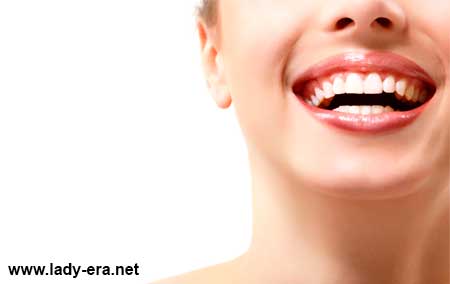 "The concern does not derive so much from detecting the metal in the product – the European health authorities explained, as in the levels analyzed: this element was in fact recorded in quantity that could have repercussions on long-term health". According to experts, the cosmetic could cause allergic reactions, but above all increase the risk of cancer. For now, for preventive purposes, all the lipsticks have been withdrawn from sale both in Germany and in other European countries. Heavy metals cause very serious damage as they are absorbed and ingested. Research has shown that the daily use of lipstick leads to the ingestion of 24 milligrams of product per day, an amount that increases (reaching 87 milligrams) when, as often happens, the cosmetic is reapplied several times.
It is not the first time that lipstick, one of the most loved beauty products by women, ends up under accusation, some time ago a study by the University of Berkeley had shown how some lip cosmetics of the most common brands contained traces of cadmium, lead, chromium and aluminum.