How to Stay Romantic in Bed
The first and the most important issue at this point is the fact that any relations get destroyed by time, so they require renovation, some extreme and ultimate approach. No matter if you are a man or a woman, you need to work hard trying to find the way to your partner. Only mutual attempts to preserve the relationship can work out.
Depending on the type of character and individual peculiarities of partners, approaches can differ greatly. However, following the most common recommendations, you need to mind these simple tips in order to achieve the maximal level of positive tension, passion, and energy in bed: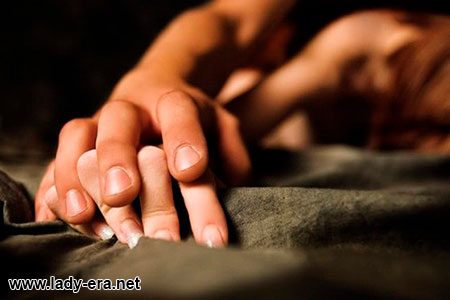 Do men like to cuddle? Of course, it is the basic point, which triggers bonding. It is an awesome and romantic activity, which does not require preparation, extra skills or other issues. Start talking to your partner and implement gentle finger movements along the collar-bone, stroke hair, etc. This will heat up the romantic temperature and keep you active and relaxed at the same time;
Make your kisses memorable and romantic. Stay creative and practice your technique. You can put on the lipstick, leave heart kisses, kiss each and every mole and freckle, etc.;
Prepare the underwear surprise. Take on sexy lingerie, get an extraordinary shaving route, write a message with the permanent marker or think of other ways to attract the attention of your partner;
Foreplay is exactly what is needed. At this point, your imagination is the thing that matters a lot. You can pretend to be a waitress, police officer, nurse or another character that makes your man crazy;
The way you talk is important. Stay honest, loving and caring, but remain sexy and dirty at the same time. It will heat up the desire and tension in bed;
Feeding the partner is a great choice. You can be a living table, which will add the temptation. Add some chocolate tattoo on the intimate areas;
Set up an exclusive photo shoot or mini movie theatre. Erotic photography or romantic movie – these prompts will considerably improve and diversify your sexual life. Do not try all the options at once, as it may have no effect. Prolong the effect, using one tip at a time. It will help you stay sexy longer.