How to save passionate relations between a man and a woman?
Passion may be called a powerful mechanism that is able to keep people together. Even though passion may be only the first step towards long and strong relationships, its absence may destroy a seemingly loving couple very fast.
To preserve the sparkle you've once felt, you have to keep the fire burning all the time. What do I mean? You have to support passion between the two of you from the moment you've first met till the last day of your life.
Unfortunately, a lot of couples break up after years spent together. Their love gets vanished because of daily routine and lack of that special and unforgettable feeling they've once had. But can passion be preserved? Can you still feel ardent after years of waking up in the same bed? Of course, you can. Have a look at our pieces of advice to find your own perfect recipe for preserving the passion between you and your partner.
Make flirt a norm of your daily routine
Slamming your partner on the butt or a passionate kiss may become a wonderful beginning or end of a day. Some small gestures made daily can keep that magical chemistry between you for long years.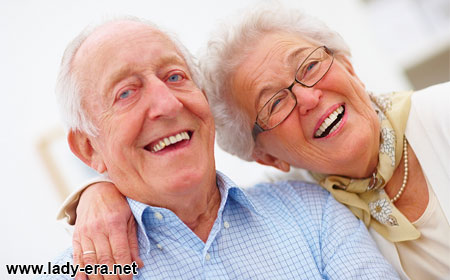 Keep physical contact
Touching each other is extremely important for durable and healthy relations. A light massage in the evening or cuddle can bring some more intimacy and passion to your life. According to the study published in The Journal of Sex Research, couples with sufficient physical contact have higher chances for successful relations compared to those, who have don't get close for a long time.
Make a massage to your beautiful part or just give him or her a hug every time you come and go to work, for example.
Speak with each other
You may say that conversations can't be sexy, yet you are seriously mistaken. Speak about your sexual fantasies with a partner, about your wishes and expectations, your preferences in sex. Such procedures will not only help you to keep the passion but will also make you and your partner more playful, which is a key to successful and lasting relations.
Find the time for the two of you
When you start a family, it's extremely important not to forget about being not only parents or a husband and a wife, but first of all and a man and woman, and sexual partners. Hence, you have to spend at least one evening a week on a date with each other. Such reloads will be useful for supporting the novelty and the sexual desire in your relations.