What Is Tantric Sex? Facts And Tips
While a usual sexual intercourse becomes too boring, you need to diversify it with new feelings, ultimate experience and extraordinary actions. Tantric sex will be a good option. Generally, it can be described as wild sex that can revive your relationship.
The ancient Hindu practice has over 5,000 years of experience. The main meaning of the phrase is expansion and weaving of energy. The main idea of the intercourse is slow sex that is aimed at advancement of intimacy and creation of a special connection between the mind and the body. The result of the process is a powerful orgasm. Tantric sex is a special ritual that perfectly suits partners, who are looking for ways to reboot sexual life and investigate new depth of their love-making.
Several Reasons to Try Tantric Sex
According to claims of tantric experts, the prolongation of the effort and time you put into the intercourse helps you achieve the most intense ecstatic form. Besides, this solution is beneficial for those, who:
Are striving to diversify their sexual experience;
Want to reconnect with the partner or husband;
Are in search of higher intimacy with the partner.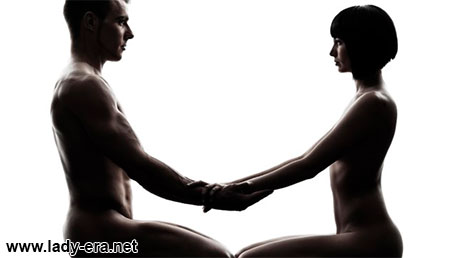 Performing Tantric Sex: Principles and Directions
The key concept of the experience is not in achievement of specific purposes, so you do not need to have exclusive instructions. The trick is in taking the mind off the orgasm and concentrating on foreplay. Enjoy it as long and make it as rewarding as possible, right by the time of its natural end.
While it is easy to talk about it, such an intercourse is quite difficult to experience, so you may need to practice several times before you gain maximal results and the highest level of enjoyment, pleasure and satisfaction. People, who are just trying the technique, should pay due attention to the following recommendations, as they can help:
Turn down the lights and get separated from the outer world. Stay alone with your partner;
Loosen your body, shake your limbs and unblock the system primarily to the beginning;
Stay off the bed;
Be comfortable on the floor starting the intimate part;
Experiment;
Concentrate on breathing;
Keep trying even if you failed to experience maximal pleasure after a first experience.