Peculiarities of Modern Romanticism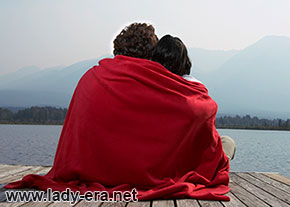 Love is one of the most important and profound emotions ever known. There are many different types and forms of love, but a romantic relationship is the final destination of the vast majority of partners. While it is the most meaningful period of life, romantic love seems to be an archaic relict nowadays. People try to forget about deep fulfillment and long-lasting relationship. Instead, they enjoy temporary affairs with a random partner.
In the up-to-date world, romanticism and related issues became nothing more than an unnecessary tradition and a burden for some partners. People prefer fast dating and no responsibilities. However, it is not about everyone. A considerable number of people are still concerned about deep relationships, mutual love, and romantic feelings. Despite the rapid development and changes that take place in the society and its way of thinking, a specific topic of intimacy and privacy is still important.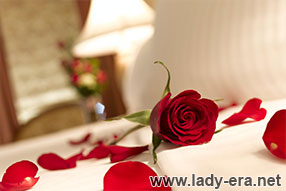 At the same time, love and related emotions and feelings are not universal, even though they are described the same everywhere, including songs, books, and movies. Stirring feelings, incomprehensible actions, irrational events, and chaos are the usual features of modern romanticism. People believe that love is something you cannot control and manage; it is the highest feeling that can blossom in its own sphere. But, the reality of the modern life is a bit different and makes people consider various traits of partner's character more important that romanticism. Responsibility, stability, determination and other features are ultimately important for women, while men care more for attention and tenderness. That's the entering wedge of any relationship. With time, romantic actions become more important, but it happens mainly when you are sure in your partner. Then, you want to see some proofs of his/her love. A bunch of flowers, favorite ice-cream, valuable time spent together, delicious dinner cooked with love and similar signs are appreciated the most.
Therefore, despite all the modernization and technical progress, such feelings as love and romance will never disappear. It is exactly what everyone is looking for.