Top 5 Reasons to See a Dermatologist
A dermatologist is a medical specialist who can diagnose and treat various skin-, hair- and nail-related conditions. A qualified doctor can easily diagnose numerous conditions, prescribing an effective treatment. However, other conditions may require a bit more time and effort to be detected and eliminated. Additionally, a dermatologist is a doctor, who knows how to get rid of acne scars, odd-looking moles, and warts in the most uncomfortable places.
According to the general recommendations, an average person should see a dermatologist every 6 months. You can also address a medical specialist in case you have got any skin disorders or abnormalities. The statistics show 5 most common reasons why people set an appointment with a dermatologist: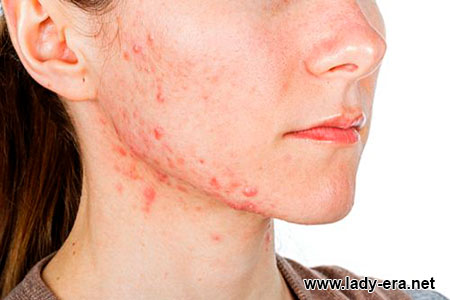 Acne. Despite this condition is usually treated with one of the OTC medications, visiting a dermatologist is inevitable. The doctor can single out possible reasons for the condition and recommend its quality solution;
Mouth sores. The so-called aphthous ulcer is the condition, which occurs due to the higher immune system rates and GI problems;
Cosmetic issues, including scars improvement, hair removal, laser skin treatment, wrinkle fillers and others;
Unknown skin bumps, swellings or similar disorders. Psoriasis and a range of inflammatory conditions start with minor and hardly visible signs that should be treated at the very beginning;
Bumps in the intimate area. A dermatologist can treat the symptoms of skin infections in the genitals and prevent possible cancer development.