Why Obesity Is Dangerous for Women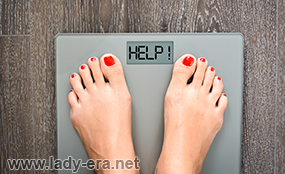 Being overweight is a serious concern that bothers both men and women. However, according to the results of the research, women have a higher risk of devastating health concerns related to obesity than men. Diabetes, osteoarthritis, sleep apnea, pregnancy problems and many other disorders can be activated by excess weight.
Ways to Identify Obesity
Body mass index is the measure that is commonly used to find out the overall adiposity. Additionally, waist/hip circumference ratio is frequently engaged to measure intra abdominal and central obesity. This method helps to predict and further to prevent long-term health disorders in both males and females. It is approved to be a more accurate technique that gives better results and helps identify the depth of the problem. Waist circumference is more helpful in assessing obesity among patients with BMI fewer than 30. The cutoff identifier for women is 35 inches.
Health Risks Related to Female Obesity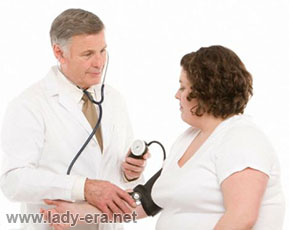 While obesity is quite spread among men, its outcomes are not that harmful for their health. On the other hand, women can develop serious health abnormalities as a result of being overweight. The evidence for the side effects of obesity on female health cannot be denied. Polycystic ovary syndrome is the first condition that can be triggered by excess weight. Besides, the condition makes women susceptible to diabetes that, in its turn, advanced the risk of various cardiovascular diseases. Endometrial cancer and postmenopausal breast cancer are more likely to appear in overweight women.
Generally, obesity is highly related to an increased mortality rate from a wide range of reasons. Moreover, the risk of death boosts with the increase of weight. Most commonly diabetes is associated with obesity, which can also lead to irreversible health concerns. The results of investigations show that women are more vulnerable and more prone to develop life-threatening health issues. Among other conditions that can bother females as a result of obesity are:
Type 2 diabetes;
CHD;
Cholelithiasis;
Hypertension;
Cancer;
Osteoarthritis;
Sleep apnea;
Infertility and others.
A healthy diet, regular exercising, pharmaceutical assistance and lifestyle changes are the complex treatment a woman needs to prevent these disorders.